FIM Oceania is a continental union of the FIM the world governing body of Motorcycle Sport. 
FIM Oceania is the global regional advocate for Motorcycle Sport.
FIM Oceania works in partnership with our two regional member nations and FIM International to provide a consistent strategic plan for motorcycle sport.
The FIM Oceania board is made up of five board members (see below), two representatives are from each member nation whom each have a two-year term and the FIM Oceania President makes up the fifth member of the board and has a four year term.
FIM Oceania operates within its own Statutes which are formed alongside FIM International goals and strategies.
FIM Oceania oversees a wide spectrum of competitive motorcycle sport, including Road Racing, Motocross, Speedway, Enduro, Trial, ATV, Supercross and Supermotard
FIM Oceania's members also assist with other forms of motorcycling including Historic, Classic off road, Veterans, Recreational Trail and Touring.
FIM Oceania supports, endorses and can brand selected events via promoters or clubs.
Click on the 'contact us' link to enquire with us if you have an event that you feel might be of interest and may benefit from FIM Oceania's branding.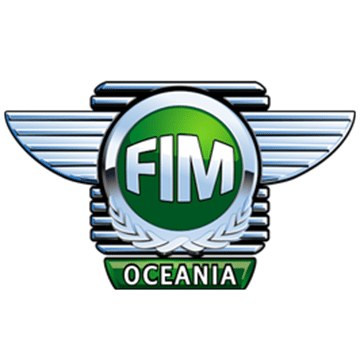 FIM Oceania Board Members
Glen Williams
FIM Oceania President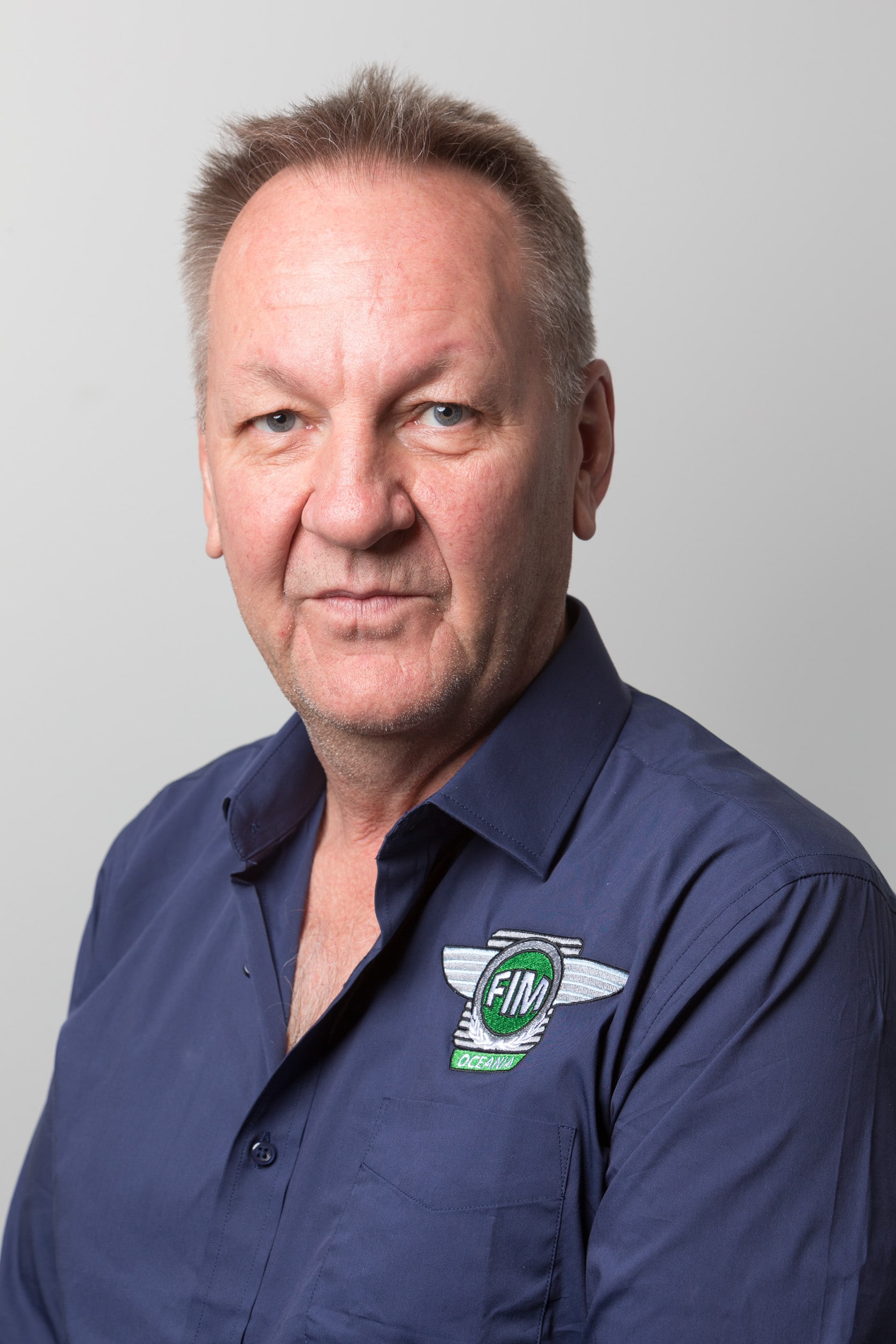 Peter Doyle
CEO Motorcycling Australia
Simon Maas
Secretary General FIM Oceania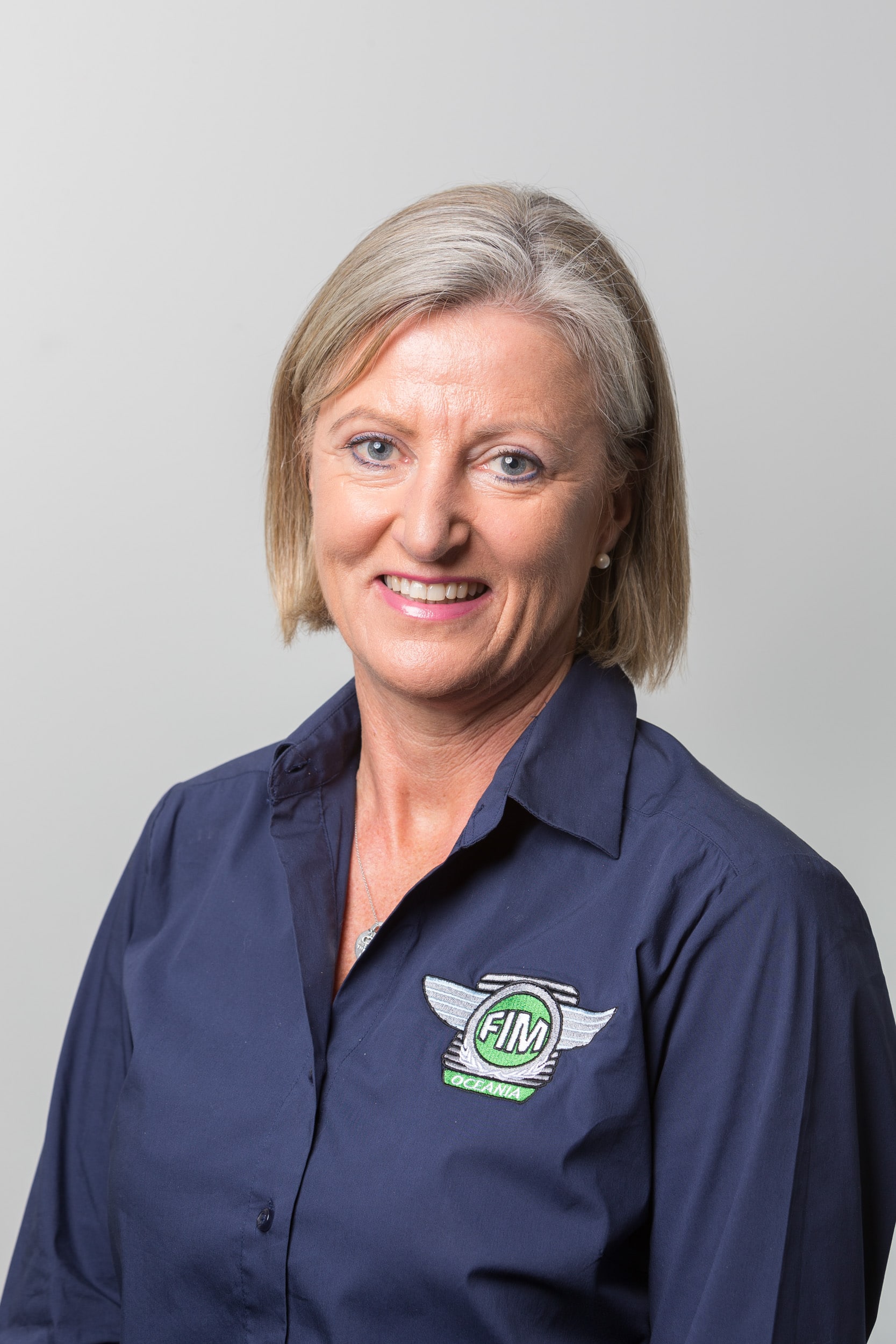 Virginia Henderson
GM Motorcycling New Zealand